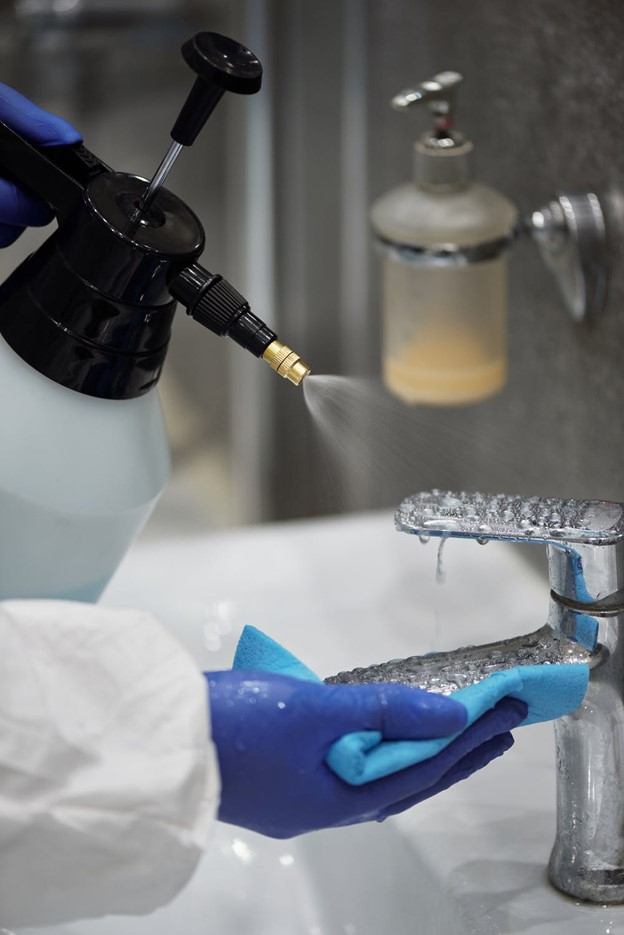 Professional disinfection services have become more important than ever in the COVID-19 era, with the need to keep workplaces and homes free of the COVID-19 virus on all surfaces that it can be harbored on. Lockdowns have kept many places relatively safe, with minimal contact between employees, proper social distances, and limited numbers of people on work sites, but there is still a risk, and when one person in a workplace tests positive for COVID-19, there needs to be an appropriate disinfection response to keep it from spreading. While you could decide to just do the disinfection yourself, DIY, there is a huge risk in it not being done well enough to actually get rid of all the contaminants, and this could put your employees at further risk if they are the ones doing the disinfection. So, why is it important to hire professional disinfection services?
Experience
A great reason to hire professionals for any service, especially disinfection services, is the fact that they have training and experience in what needs to be done; in this case, complete disinfection of a workplace or building. Training means that those that are working to disinfect your building are up to date on all the latest practices and requirements for disinfecting a building properly, and safely. It also means they are insured, and certified, meaning the risk to your workplace when it comes to using chemicals is minimal.
Gets the Job Done Completely
Nothing is worse that doing a DIY disinfection of your own building or workplace, and not realizing you are missing spots that could be harboring germs and viral particles. A professional disinfection services company has strict guidelines and game plans when it comes to disinfecting a location, so you can be sure that no spot is missed. This can include more than just disinfecting high touch surfaces, but also looking at and disinfecting or replacing the filters in HVAC systems, too.
Use of Professional Grade Equipment
If you believe that you can just sweep a job site with a can of Lysol spray and some disinfecting wipes, then you are a prime example of why professional disinfection services need to be called in to do proper disinfections of a building or workplace. With access to more advanced cleaners, UV light equipment, proper PPE, and so much more advanced equipment, a professional disinfection services company is able to better handle the disinfection process, ensuring all the germs and viral particles actually get destroyed safely, and are not just moved around. You won't have to front the cost of expensive cleaners and equipment; the professionals already have them.
Less Risk to You and Your Workers
Going ahead and doing a DIY disinfection of your workplace generally means that you aren't just going in and cleaning the surfaces yourself, which means you are putting your workers at risk, too. An untrained person isn't going to know exactly how to safely disinfect a building. Did you know, most people that use disinfectant wipes use them on multiple surfaces, greatly reducing the effectiveness? As well, most people don't remember to fully disinfect their hands before and after disinfecting surfaces; nor do they often remember about the air vents and air filters. So, take the safe route and hire professional disinfection services.
Reduce the Cost of Cleaning
Lastly, hiring professional disinfection services instead of resorting to DIY means you are actually saving time on the process in general. If you are DIY'ing and miss surfaces, you could end up with more employees off the job from infections, and this means you will need to do more disinfection passes, closing down your business more often. As well, paying your employees to do the cleaning themselves, means paying them for more hours of work each week for the cleaning process, or getting less work done as it eats into their normal schedule. With professional disinfection teams coming in to do the work, you know it's going to be done correctly, quickly, and efficiently the first time.
If you are worried about having a workplace that is safe for your employees, then hiring professional disinfection services is your best course of action.